Welcome!
Continuing to Give Voice to the Voiceless* since 2004!
*Mantra birthed in Quintanilla's Boston University 1993 Dissertation


@TEACH QUEST Global Offering Education Programs*
@TEACH QUEST Global Offering Service Jobs Connections
Advantages of @TQ Global
Delivering Much Flexibility! The program is tailored to the candidate's learning needs through a completely online delivery system. Online delivery system is housed at TQ Learner Management System, TeachSweet, www.tqportal.com. Portal Guest Access, consult Contact Us.
@TQ Global Offering Clearing House for Homeschooling
Consult: Texas Association for Homeschooling Coalition
Website: thsc.org
Consult: Home School Legal Defense Association
Website: https://hslda.org/
Consult: Pods for Performance
Website: https://www.getschoolhouse.com/
@TQ Global Offering 1-2-1 Pre Collegiate Instruction
Call Dr. Q @ 512-928-8423 for specifics.

@TQ Global Offering Clearing House for teaching positions in the Austin Area!
Consider possible teaching positions at the following Lab Schools:
Austin: Texas Preparatory Schools-Austin, 512.805.3000, Pr-K Teacher
Austin: Cedars International Charter Schools, 512-419-1551
San Marcos: Texas Preparatory Schools, 512.805.3000
Smith Academy: 11530 Manchaca Rd, 512.282.7739
Call Dr. Q @ 512-928-8423 for other district listings.
HR/Principals from the following: Jarrell, Leander, Round Rock, Pflugerville, Manor, Del Valle, Hutto, Taylor plus many more, connect directly to Dr. Q.

Key Offerings*
@TEACH QUEST Global A Palette of Offerings: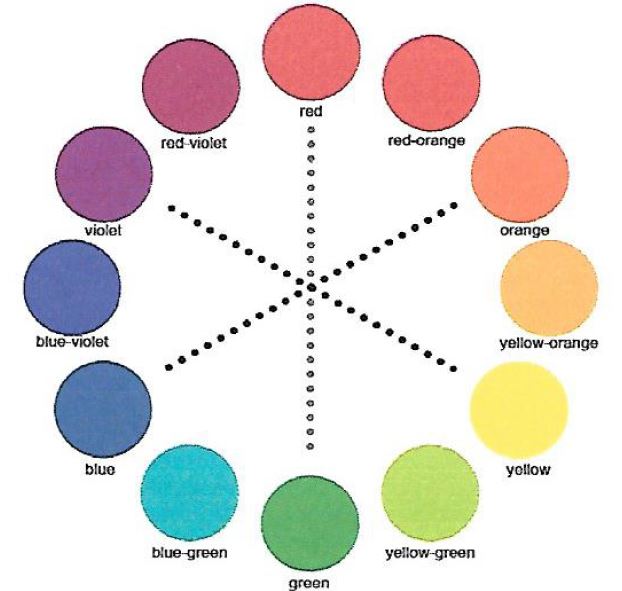 CPE Courses
TEACH QUEST (TQ) is authorized
by the state to deliver CPE courses.
TQ offers a variety of courses
meeting the state CPE requirements.
Call Dr. Q for list of courses.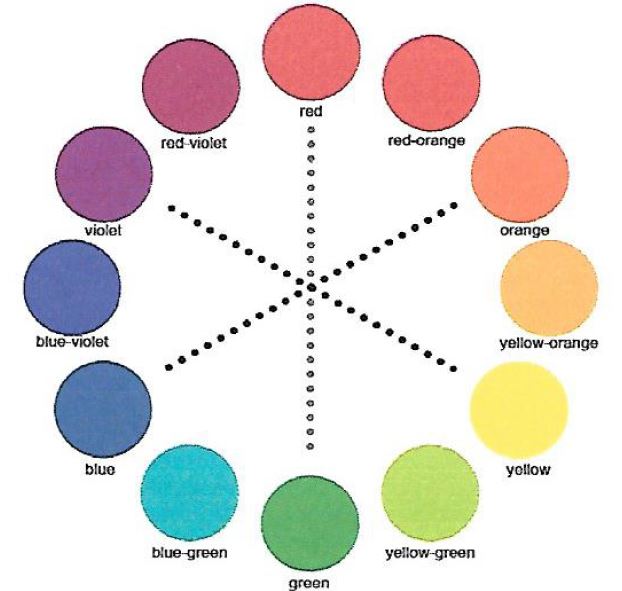 Waiver Courses
TEACH QUEST offers a variety of courses to meet the state Waiver Program requirements, PortalCourseListByFocus4Teachers. Course offerings include tutoring on the TExES exam. Call Dr. Q for specific certificate exams, PORTALcore subjects.Waiver COURSES. Fee, $75-150. Fee is paid after accessing portal courses before scheduling tutoring and submitting TEA Waiver Request Forms.
Specific Requirements for Applying for CPE & Waiver Program: Submit Preliminary Application
email dquinta@att.net. Dr. Q, 512-928-8423, will connect to candidate after receiving the Preliminary Application.

What is Offered?
Innovative Integrating Technologies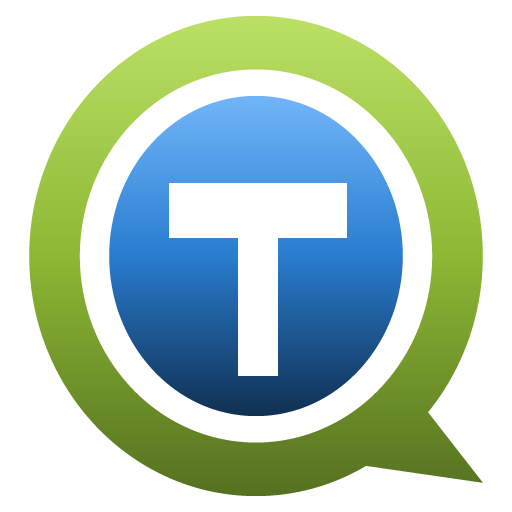 Where are offerings accessed? Entering the Learner Management System, www.tqportal.com, designed and built in-house, as a Guest, simply connect to the Guest password by contacting Dr. Q. through the
Contact Us page).

Advantages
Work at your own pace and time in the comfort of your home.
Support throughout the program by online mentor, online professor, classroom mentor, and two classroom supervisors—-on going support at all levels, 12/7 connection to Dr. Q.
More Pending.

Give Voice to the Voiceless!!
Voice From the Past: Decker Letter